Center for
Computational
Social Science
Kobe University
Center for Computational Social Science (CCSS) of Kobe University promotes collaborative research in computational social sciences which is a blend of social science, computational science and data science.
We aim to establish and systemize computational social science as a new social science based on computational science and data sciecne, also we are aiming at a world-leading international research center in this field.
Research
Information about research activities of CCSS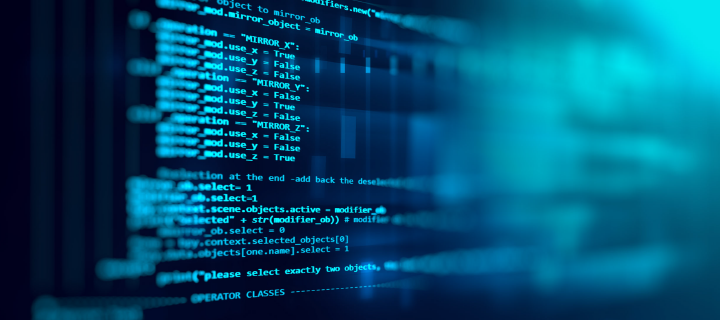 Seminar Schedule
Information about events, seminars and workshops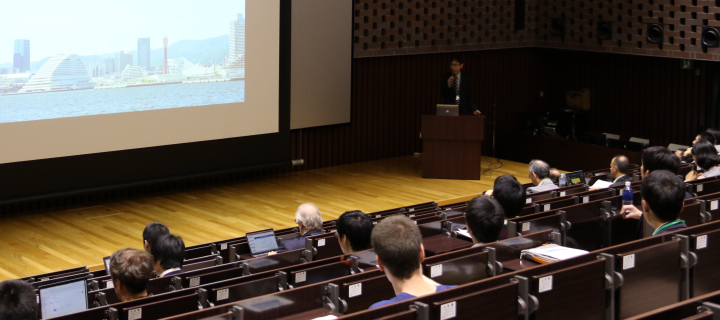 Journal
The Journal of Computational Social Science (JCSS) is an interdisciplinary peer-reviewed journal that ties together groundbreaking research across the strata of the social sciences (sociology, economics, political science, psychology, linguistics, and other disciplines), physics, biology, management science, computer science, and data science.